The Property
Inspired. By the sea.
A waterfront delight
Watch the sunrise over the harbor from your balcony. Take a seat on the pier. Enjoy a stroll on the Harborwalk. The St. Regis Residences, Boston offers a waterfront lifestyle that is both calming and inspiring.
Residence Facts
22-story boutique-setting overlooking the harbor
12,000 square foot amenity level with outdoor terrace from infinity edge pool
Two-story restaurant with private in-home and waterfront outdoor dining
Connection to the Harborwalk wraps around the building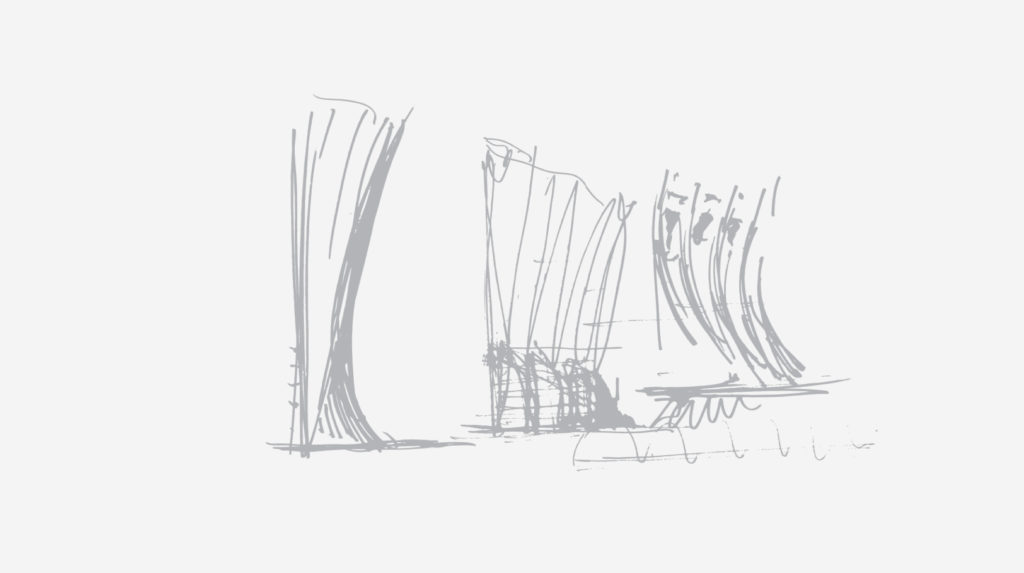 The Design
Legendary architect Howard Elkus drew inspiration from the sea to create a tower that evokes billowing sails, rolling waves and the arc of a ship's bow. Anything but a simple glass box, the building appears to twist on its axis, with magnificent pleats offering unrivaled views from every residence.
Inspirational sketch by acclaimed architect, Howard F. Elkus
ADDITIONAL DESIGN DETAILS
Walk-out or Juliet balconies on every floor
Fountains and marble columns on the ground floor
Striking pleated design on the east facade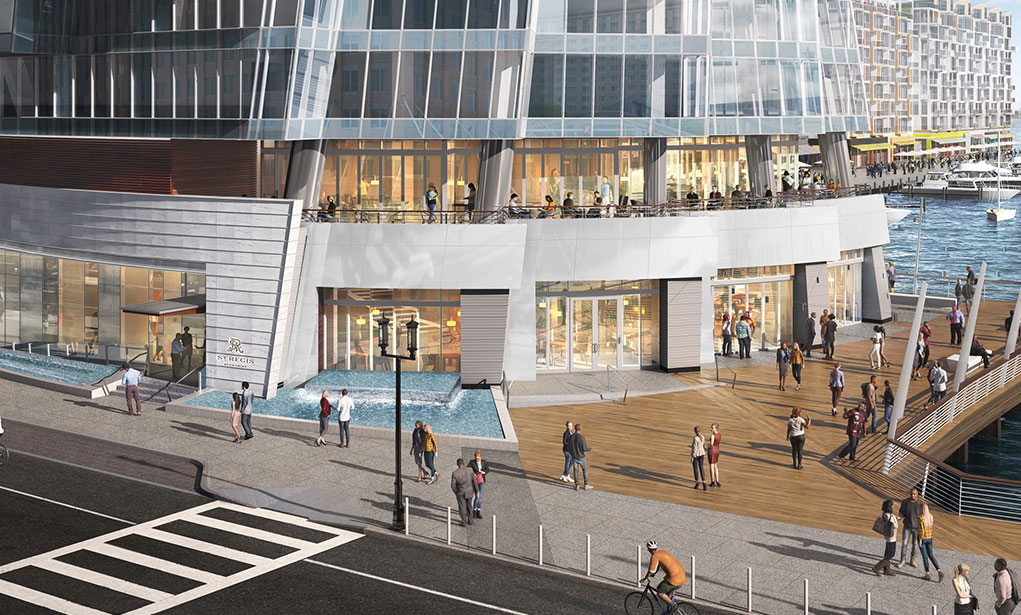 The Pier and Harborwalk
The St. Regis Residences, Boston features its own pedestrian pier. Adorned with decorative fountains, the pier wraps around the property and provides a picturesque spot to relax and watch the ships come in. What's more, the pier connects the Seaport's 43-mile Harborwalk, which meanders through parks, wharves and Boston landmarks. Our two-story restaurant offers outdoor and indoor dining along the Harborwalk with a private entrance for owners.
Team

Cronin Development
Founded in 1995, Boston-based Cronin Development is driven by a sustained dedication to world-class design with a community-oriented outlook. With two decades of development success under the leadership of principal Jon Cronin, the company remains entrepreneurial, disciplined and steadfast in its mission to develop leading human experiences in residential, commercial and retail environments. For more information, visit www.cronindevelopment.com

Learn More

Elkus Manfredi Architects
Elkus Manfredi Architects is known for creating vibrant, connected, sustainable environments that enhance the quality of life and create common ground to bring people and communities together, from the smallest workplace to urban neighborhoods around the world. With a legacy of design distinction, the firm provides a synergistic combination of services, from exterior and interior architecture to master planning and urban design, and is recognized internationally for its work. The complex, compelling and aesthetically arresting design of St. Regis Residences, Boston will be a landmark for years to come – not only for the Seaport District but also for the city of Boston and beyond.


John Moriarty & Associates, Inc.
John Moriarty & Associates, Inc., is a full-service construction management firm providing preconstruction and construction services for commercial and institutional clients. We are proud to be teaming with Cronin Development. JMA provided preconstruction consulting, including estimating and purchasing, and will provide construction services from enabling and groundbreaking through closeout and turnover of The St. Regis Residences, Boston.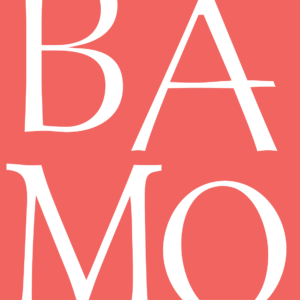 Bamo
With an international reputation for refinement and style, BAMO provides exceptional interior design services for the most discerning clients. Spanning 20 countries on five continents, BAMO's residential and hospitality experience includes luxury houses, condominiums, hotels, resorts, restaurants, spas and the occasional superyacht. Residential commissions range from condo towers in Bangkok, Boston, Singapore and Toronto to private homes in Hong Kong, Abu Dhabi and California, while transportation projects include a Benetti superyacht and a G650 Gulfstream jet.

Sales/Marketing
With over 40 years of combined experience, R. Wayne Lopez and Cathy Angelini provide unparalleled market expertise and new construction sales direction. To schedule an appointment, please complete an inquiry form or call 617.357.8000.

Our on-site marketing and sales team has partnered exclusively with Gibson Sotheby's International Realty (GSIR). GSIR offers access to the Sotheby's International Realty network, with partnerships in domestic and international regions and relationships with over 22,000 professionals in nearly 70 countries.


JCM Opportunity Fund, LLC
JCM Opportunity Fund, LLC is a private equity partner on the project. The JCM Opportunity Fund engages in a combination of private lending and asset acquisition in order to generate current cash flow and long-term capital appreciation on a diversified basket of underlying investments. The Fund targets investments that meet the Fund's objectives in the areas of quick service restaurants (QSR) and commercial real estate (CRE). The Fund pursues a blended asset allocation strategy of stabilized / CORE investments and opportunistic investments. You can find out more by visiting www.joycapmgt.com